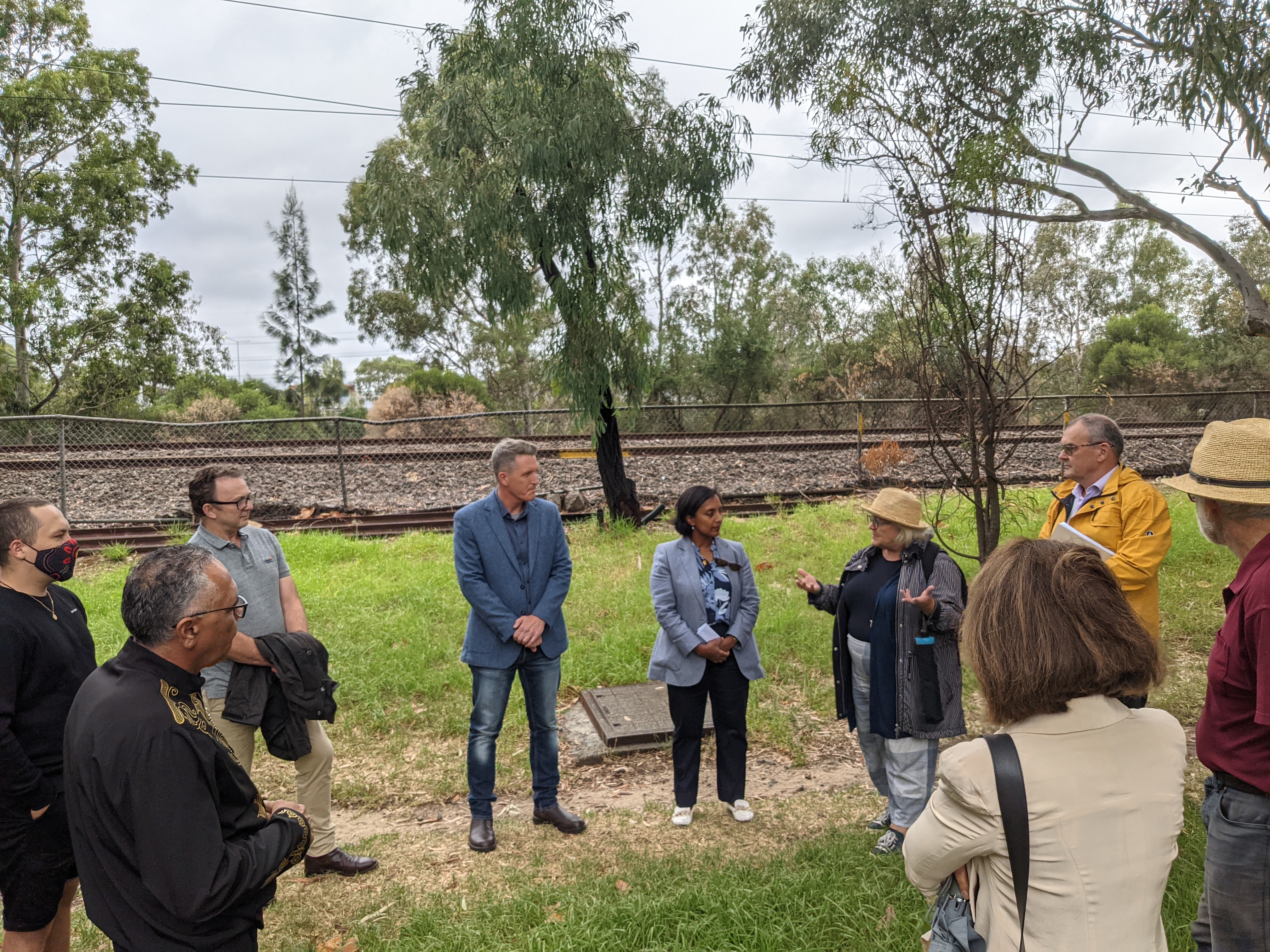 An Albanese Labor Government will commit $250,000 to 'Rewilding Stonnington' as part of Labor's Urban Rivers and Catchments Program.
Focussed on two parts of the Gardiner's Creek/KooyongKoot waterway corridor, the
$250,000 commitment will be used to restore precious habitat for the many Australian plants and animals in this urban area, and will also create valuable recreational areas for local communities in Higgins. This funding is in direct response to specific requests by the well-respected and community-led 'Rewilding Stonnington' community group.
Labor's commitment will enable the development of a Kooyong to Heyington Nature Walk and a South Yarra-Prahran-Windsor Indigenous Heritage Walk. Co-designed with traditional owners and environmental experts, the two Walks will regenerate bushland as closely as possible to original conditions, increase tree cover, and promote a sense of shared custodianship amongst urban residents and daily users.
These important environmental and community assets will provide 'green lungs' to an area with the second-lowest amount of public open space per person in any Victorian council.